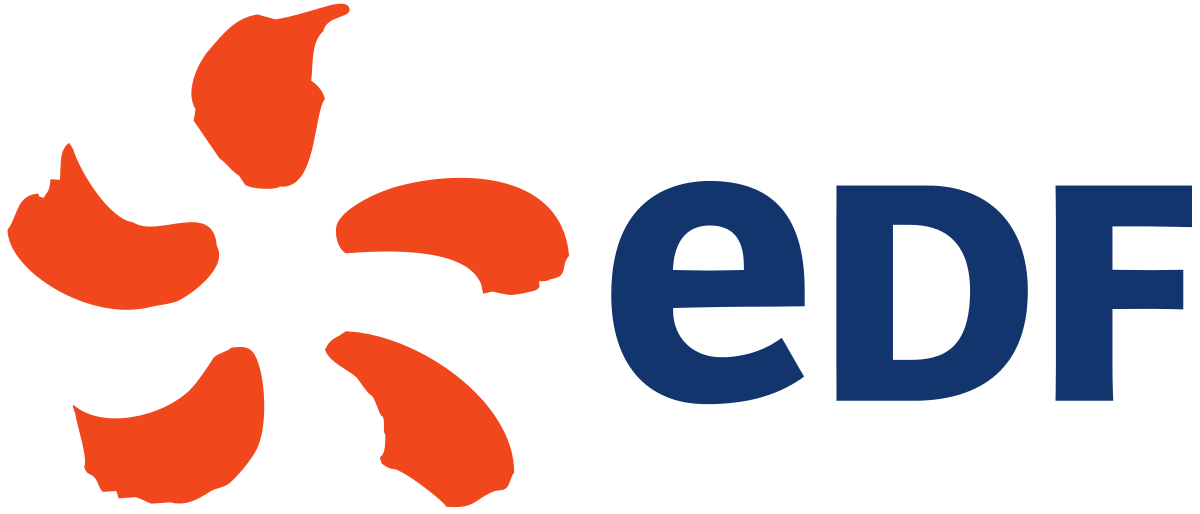 Rejoignez le groupe EDF pour partager une aventure qui a du sens
Rejoindre EDF, c'est travailler dans un Groupe qui lutte au quotidien contre le réchauffement climatique. C'est travailler dans un Groupe avec des valeurs fortes, qui innove avec de solides actifs industriels. C'est travailler dans un Groupe qui privilégie votre qualité de vie au travail et vous confie des missions qui ont du sens. Rejoindre EDF, c'est partager une aventure ensemble.
Notre processus de recrutement
Candidature
Vous postulez à une ou plusieurs offres d'emploi publiées sur notre site, un site spécialisé ou un réseau social. Nous nous engageons à vous répondre dans un délai de 3 semaines.
Entretien téléphonique
Votre profil est adapté au poste à pourvoir.
Vous êtes contacté-e pour un 1er entretien téléphonique
Rencontres
L'entretien téléphonique confirme votre intérêt et vos compétences pour le poste
Vous êtes contacté-e pour un ou plusieurs entretiens de visu
Décision finale
Vous êtes informé-e de la décision finale du recrutement. Les candidats présentés aux équipe RH et manager(s) opérationnel(s) mais non retenus peuvent être recontactés ultérieurement pour une offre similaire.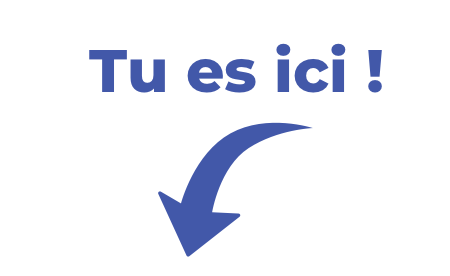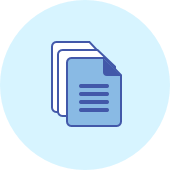 1. Présélection
Bien que le CV ne contienne pas toutes les informations qui nous importent sur toi, nous y sommes attentifs, donc le fait que tu sois ici signifie que tu as été sélectionné(e), bravo !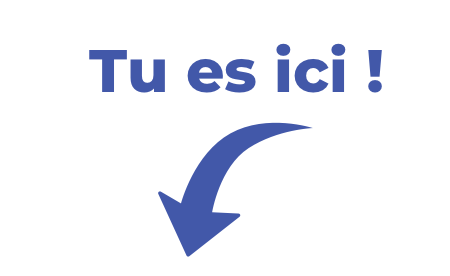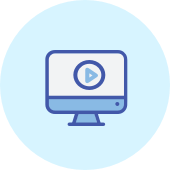 2. Entretien vidéo
Nous souhaitons mieux te connaître, en te posant plusieurs questions qui nous sont très utiles pour te projeter sur le job. Il n'y a pas de questions pièges, pas de stress !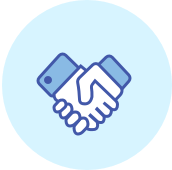 3. Entretien physique
Si notre équipe recrutement te sélectionne suite à ton entretien vidéo, tu seras invité(e) à une rencontre dans nos bureaux.
Some advice to rock your video interview
You will find some useful general advices on the platform, but here are some important ones for us.
Be authentic
There are no good or bad answers, we are just curious to get to know you better.
Give examples
The best way to make your point clear is to talk about actual facts you have experienced.
Feel free to ask
If you have any question or additional info to share, you can definitely add a written feedback at the end of the interview.
Our team members also have some advices
(on video of course !)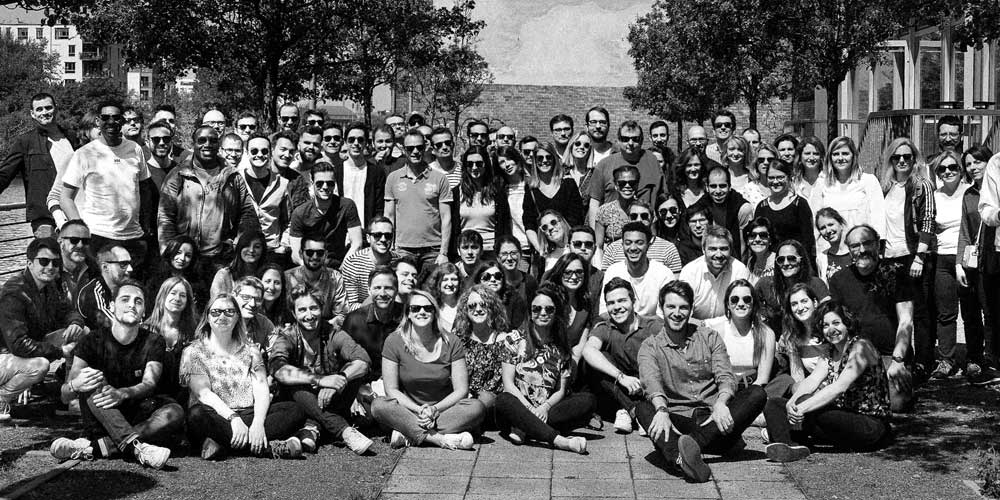 Meet the team !
We are a dedicated team of 130 people working daily to create innovative ways for recruiters and candidates to get in touch.
🚀 Sales Team
Our Sales team is on the front line, identifying companies where we can bring high value, creating relationships with recruitment teams and building high-value propositions based on our products. We have sales teams in all our 14 offices !
🤝 Customer Success Team
Our CS team makes sure the promise we have made to our customers is fulfilled. It is in charge of implementing our solutions with our customers, training the users and following-up to make sure they get benefit from them.
📢 Marketing & Communication Team
Our Marketing team is in charge of building all the content and managing campaigns to make sure our products are well-known, and so helping our sales team to get in touch with more clients.
🖥️ IT Team
Our IT team is working hard every day to make sure our technologies work smoothly and offer the best experience to our candidates and recruiters. We have IT teams in Paris, La Rochelle and Lille !
🎨 Product & Design Team
Our P&D team works hand in hand with the sales, Customer Success and IT teams, understanding the clients' needs, conceiving and designing new features or products that bring additional value, and transforming this in technical development steps.
📚 Admin Team
Our admin team's mission is to make all the administrative work (accounting, HR, recruitment, training, …) go smoothly, so we have everything to skyrocket !
Les raisons de rejoindre EDF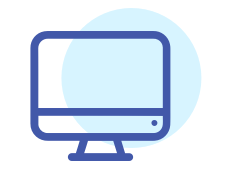 Work / Life balance
Remote working is part of our habits, so you can be home for that important delivery or for the ones that count most for you !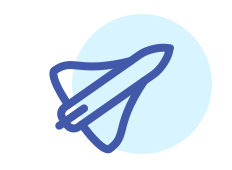 Team Building
Twice a year, all of us gather in a city in Europe to prepare the next semester and have fun. Last ones were Barcelona, Lisbon, Berlin 🙂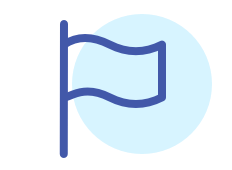 International Culture
Like to share with international colleagues ? Our team speaks more than 15 languages !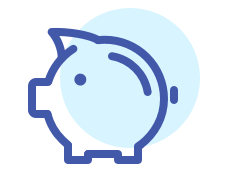 Equal Pay
People of quality don't fear equality. We support the principles of Equal Pay.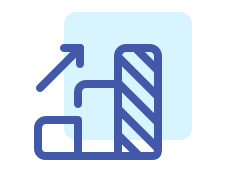 Training Program
We offer access to all kind of trainings to make our collaborators grow.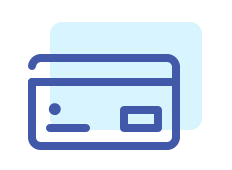 Tickets Restaurant
« A hungry man is an angry man » – we keep our colleagues happy !
Our mission at Cleverconnect is to help companies hire the most talented new employees, by offering a remarkable experience, both to recruitment specialists and of course, to candidates.
We do that through our 3 products : Meteojob, Visiotalent and HRmatch.
Meteojob
Meteojob is a leading jobboard on the French market and a pioneer in using matching algorithms in jobsearch. It allows companies to find talents within a base of 6 million subscribed candidates.
Visiotalent
Visiotalent lets candidates go further than their resume, and show recruiters their personnality, their values, their soft-skills, through video interviews : Every month 40 000 candidates are invited on Visiotalent
HRmatch
HRmatch is a powerful algorithm helping candidates find the job offers that match their skills and wishes, and helping companies identify potential talent in their own databases.
Take a tour into our offices
🇫🇷 FRANCE : Paris, Lille, Nantes, Lyon, La Rochelle, Brest, Bordeaux, Toulouse, Marseillle, Strasbourg
🇮🇹 ITALY : Milan
🇪🇦 SPAIN : Madrid
🇧🇪 BELGIUM : Brussels
🇨🇭 SWITZERLAND : Nyon