Hi There !
We are glad you are willing to join us !
Preselection
Although a person's CV doesn't contain all the information we care about, we still take a close look at it, so the fact you are here means you are selected !
Video interview
Our goal is to get to know you better, by asking several questions that are very useful for us to project you on the potential job. There are no tricky questions, don't worry !
In-person interview
If our recruitment team selects you based on your video interview, you will be invited to our offices to have a face-to-face interview.
Some advices to


rock

your video interview
You will find some useful general advices on the platform, but here are some important ones for us.

Be authentic
There are no good or bad answers, we are just curious to get to know you better.

Give examples

The best way to make your point clear is to talk about actual facts you have experienced.

Feel free to ask

If you have any question or additional info to share, you can definitely add a written feedback at the end of the interview.
Our team members also
have some advices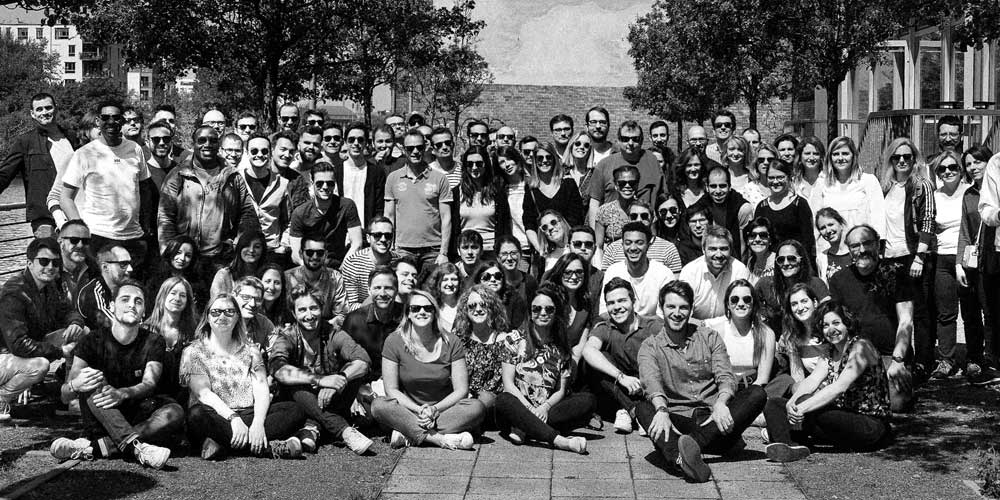 🚀 Sales Team
Our Sales team is on the front line, identifying companies where we can bring high value, creating relationships with recruitment teams and building high-value propositions based on our products. We have sales teams in all our 14 offices !
🤝 Customer Success Team
Our CS team makes sure the promise we have made to our customers is fulfilled. It is in charge of implementing our solutions with our customers, training the users and following-up to make sure they get benefit from them.
📢 Marketing & Communication Team
Our Marketing team is in charge of building all the content and managing campaigns to make sure our products are well-known, and so helping our sales team to get in touch with more clients.
🖥️ IT Team
Our IT team is working hard every day to make sure our technologies work smoothly and offer the best experience to our candidates and recruiters. We have IT teams in Paris, La Rochelle and Lille !
🎨 Product & Design Team
Our P&D team works hand in hand with the sales, Customer Success and IT teams, understanding the clients' needs, conceiving and designing new features or products that bring additional value, and transforming this in technical development steps.
📚 Admin Team
Our admin team's mission is to make all the administrative work (accounting, HR, recruitment, training, …) go smoothly, so we have everything to skyrocket !
Benefits of
working with us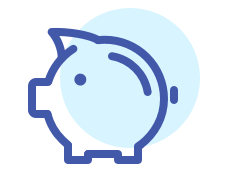 Equal Pay
People of quality don't fear equality. We support the principles of Equal Pay.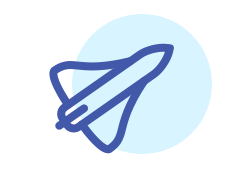 Team Building

Twice a year, all of us gather in a city in Europe to prepare the next semester and have fun. Last ones were Barcelona, Lisbon, Berlin 🙂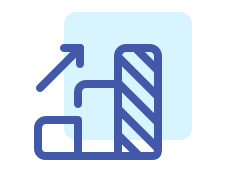 Training Program
We offer access to all kind of trainings to make our collaborators grow.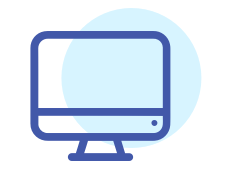 Work / Life balance
Remote working is part of our habits, so you can be home for that important delivery or for the ones that count most for you !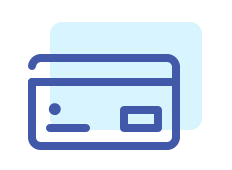 Tickets Restaurant
« A hungry man is an angry man » – we keep our colleagues happy !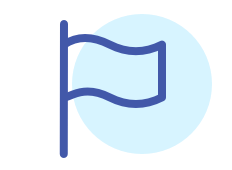 International Culture
Like to share with international colleagues ? Our team speaks more than 15 languages !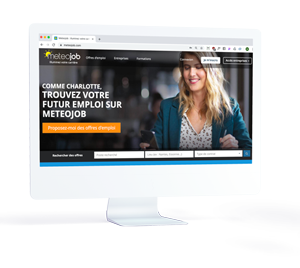 Meteojob
Meteojob is a leading jobboard on the French market and a pioneer in using matching algorithms in jobsearch. It allows companies to find talents within a base of 6 million subscribed candidates.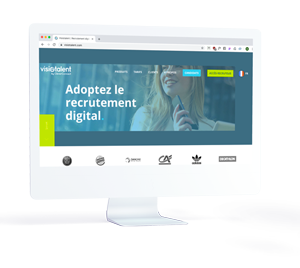 Visiotalent
Visiotalent lets candidates go further than their resume, and show recruiters their personnality, their values, their soft-skills, through video interviews : Every month 40 000 candidates are invited on Visiotalent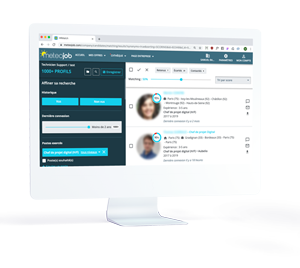 HRmatch
HRmatch is a powerful algorithm helping candidates find the job offers that match their skills and wishes, and helping companies identify potential talent in their own databases.
Take a tour
into our offices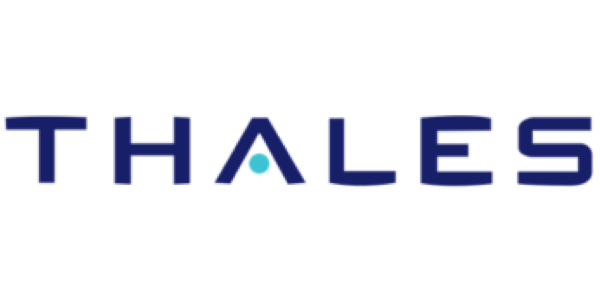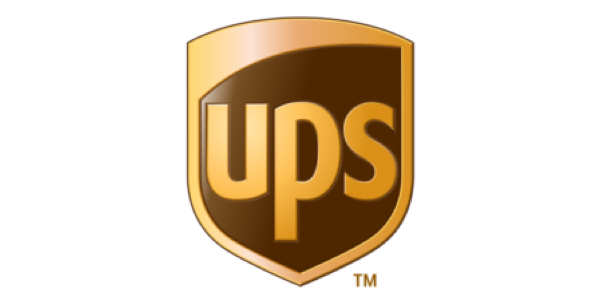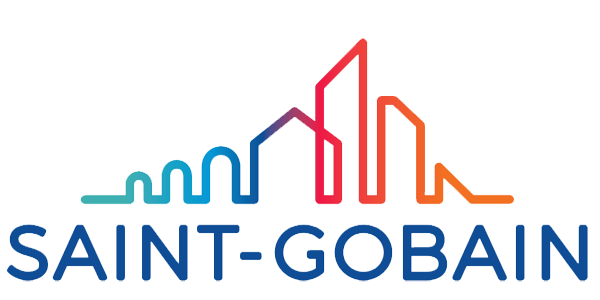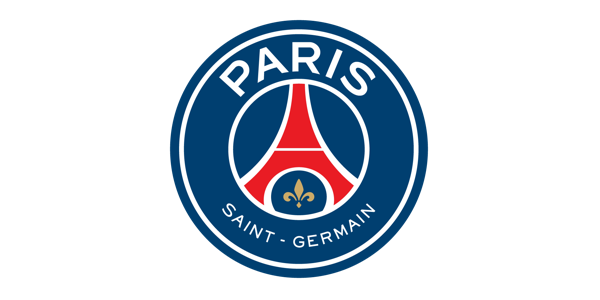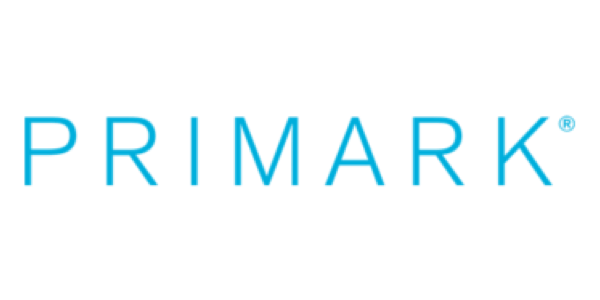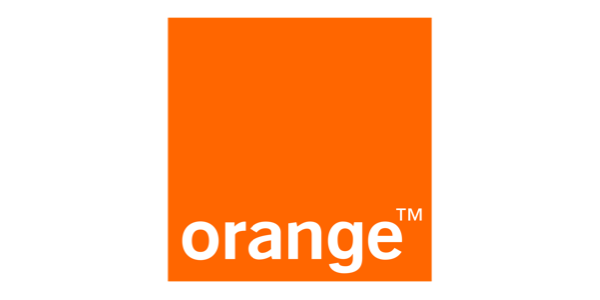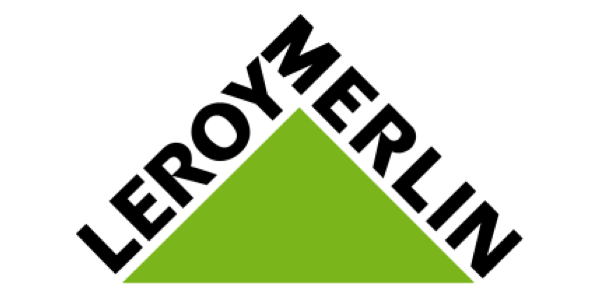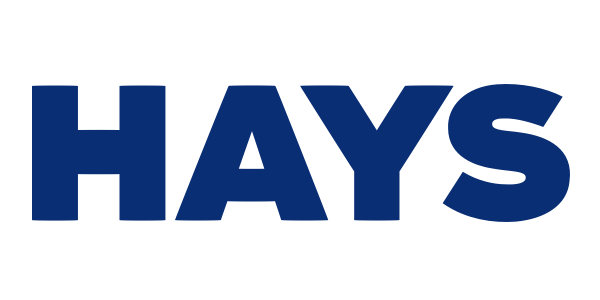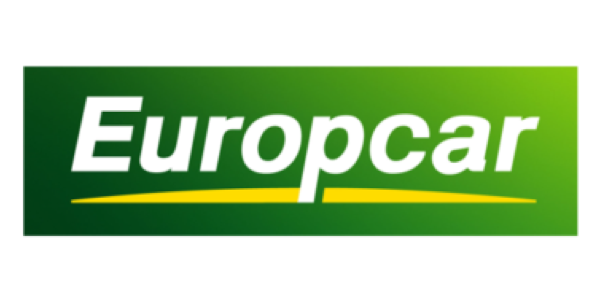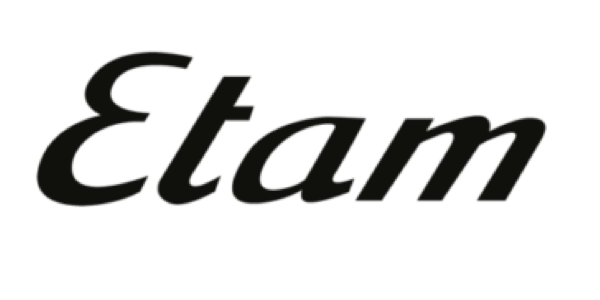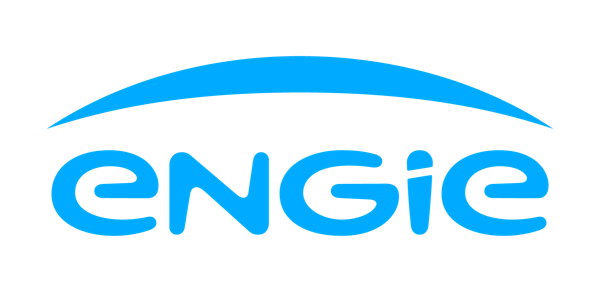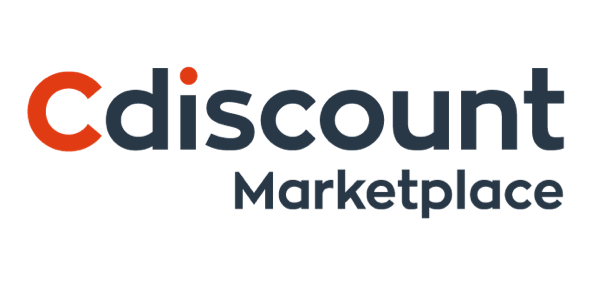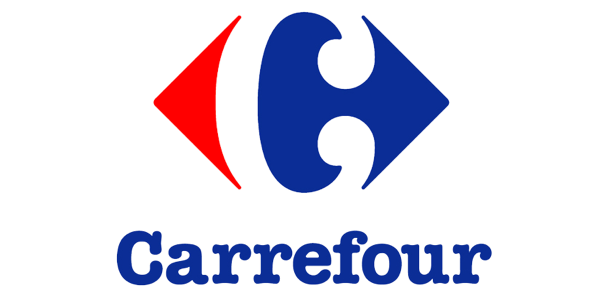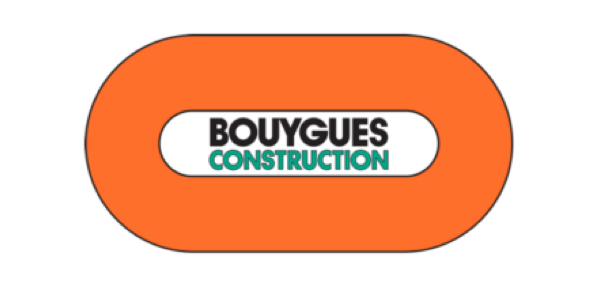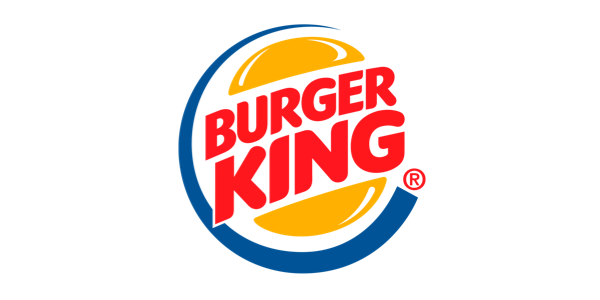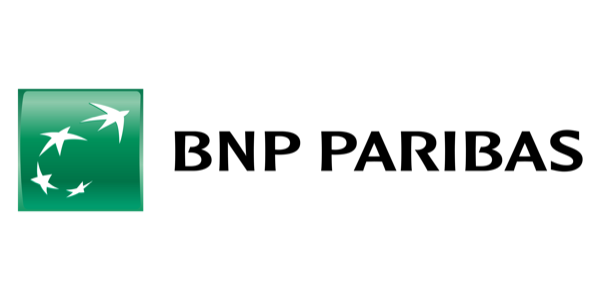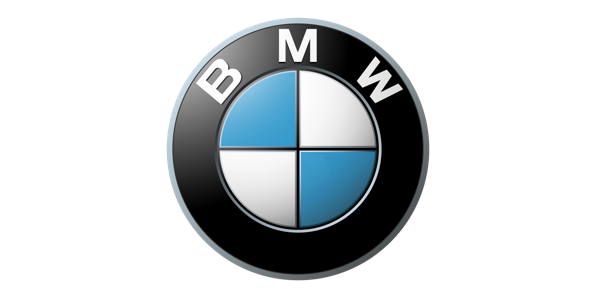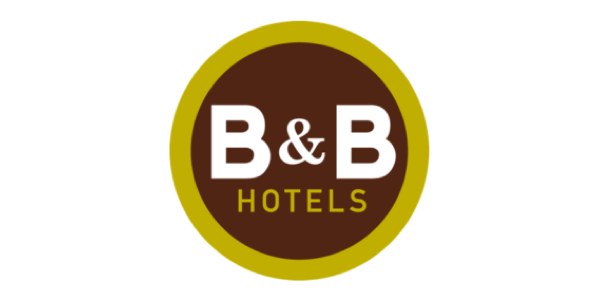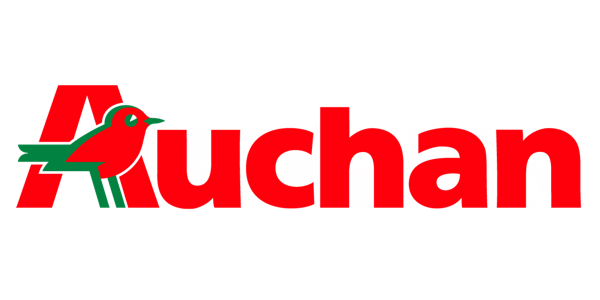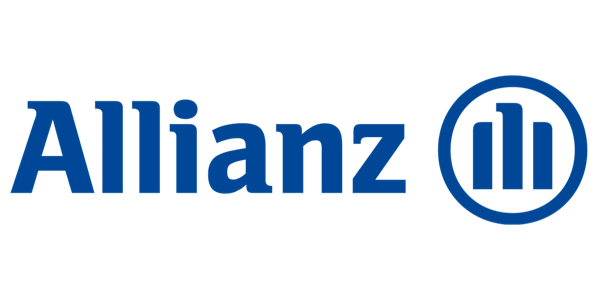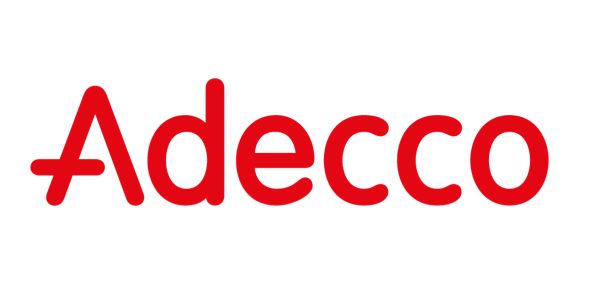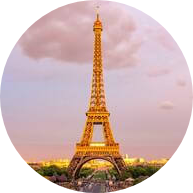 France
 Paris, Lille, Nantes, Lyon, La Rochelle, Brest, Bordeaux, Toulouse, Marseillle, Strasbourg