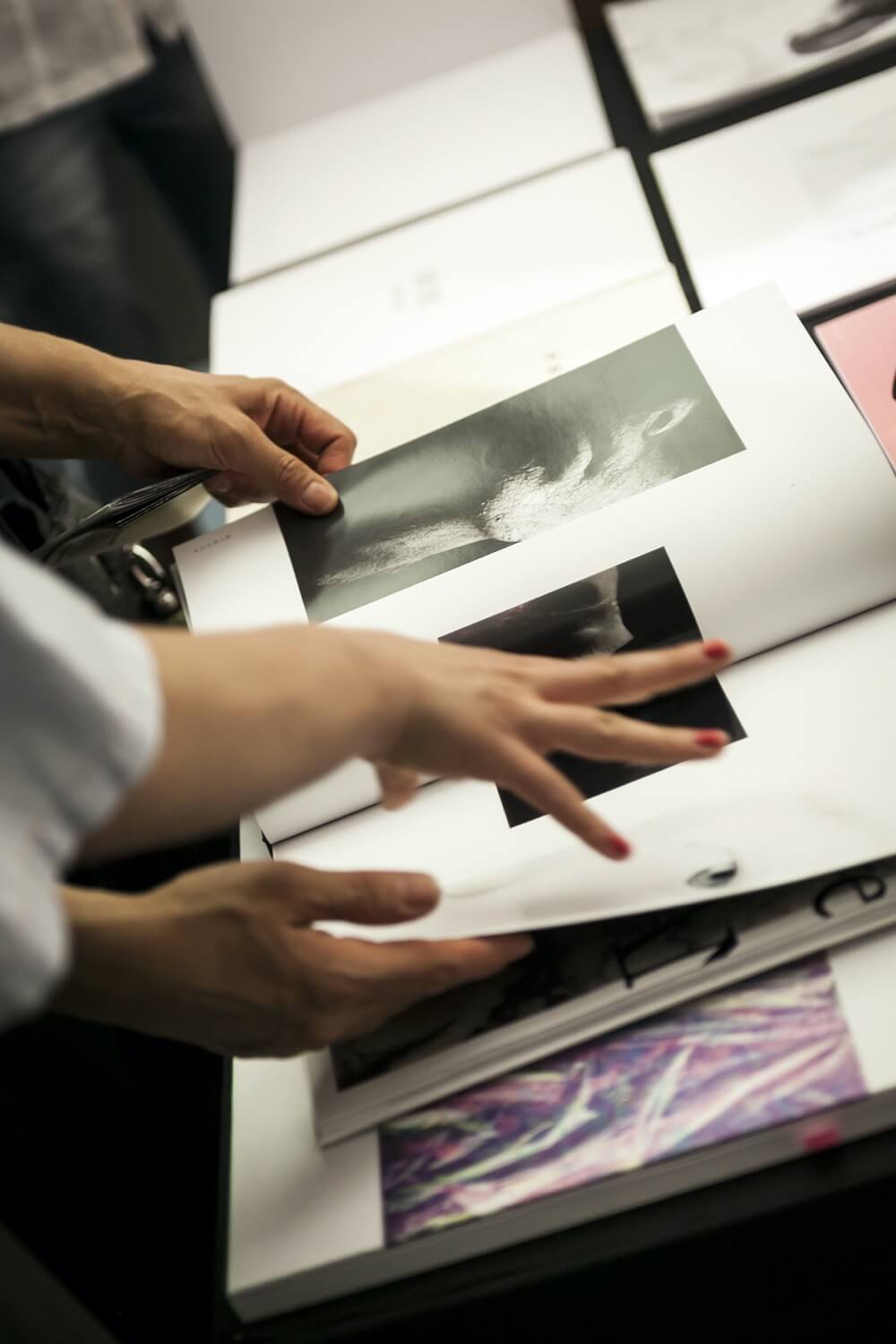 Are you ready for the IED Career Fair?

Join us in this brand new event!
Record your video interview and show us your talent. We are looking for passionate, enthusiastic and creative people.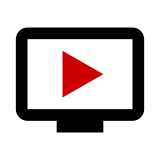 Record your video and complete
the application form.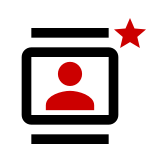 Companies will watch all video interviews and select the best candidates.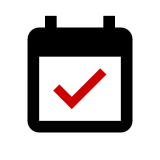 Live interviews with companies only for selected candidates.

Here are some of the companies that are taking part in the IED Career Fair!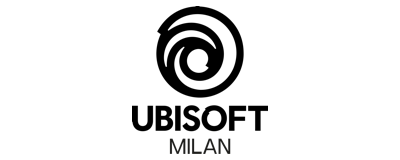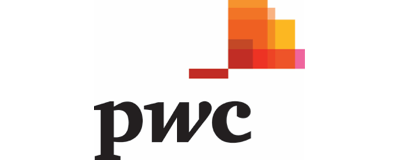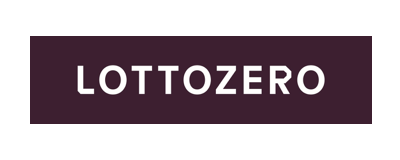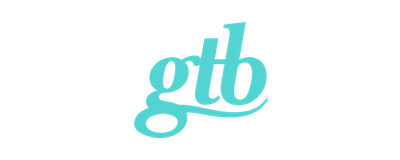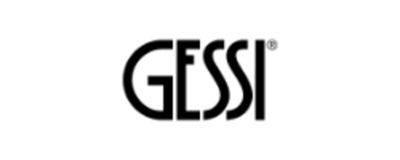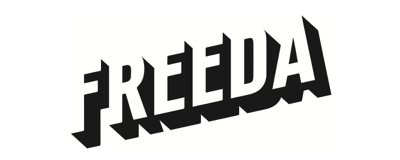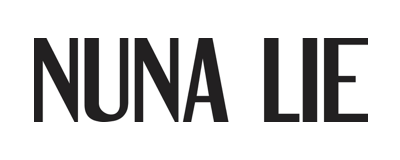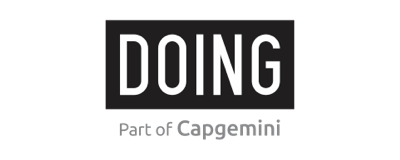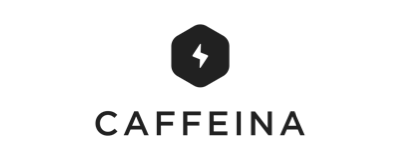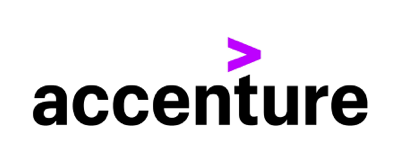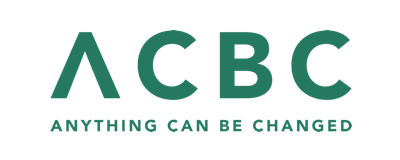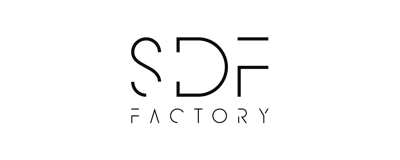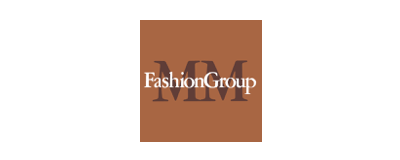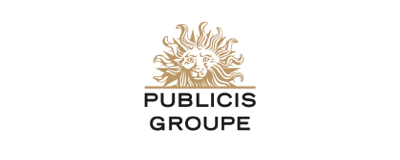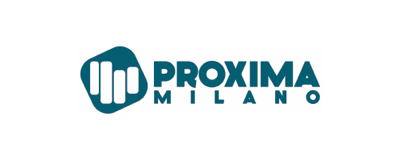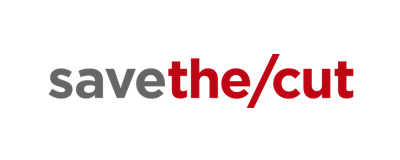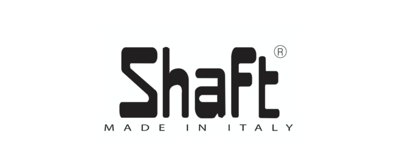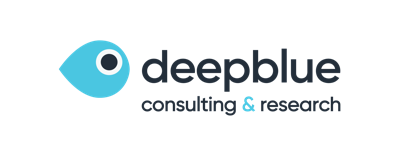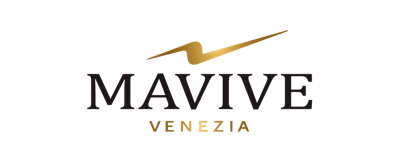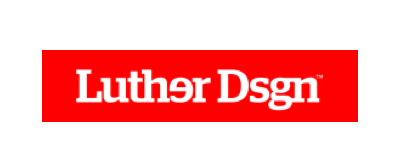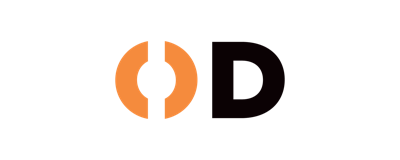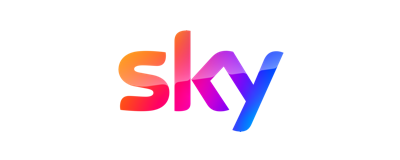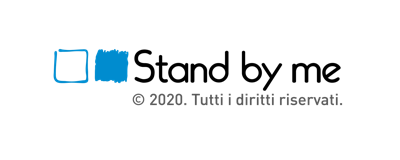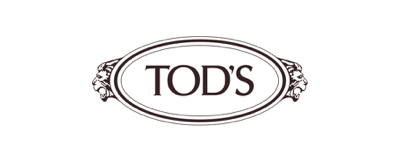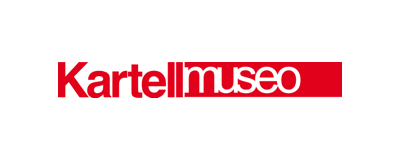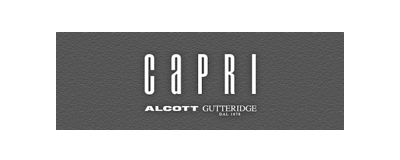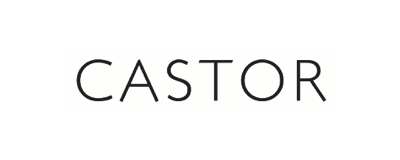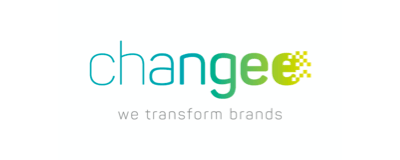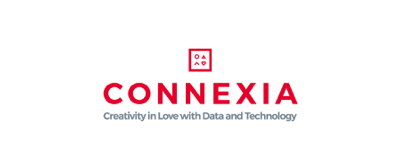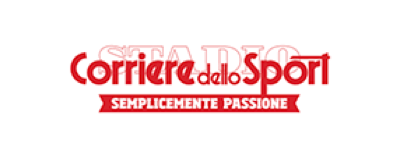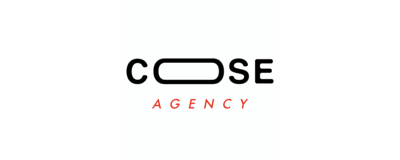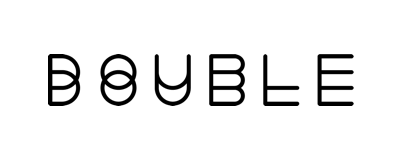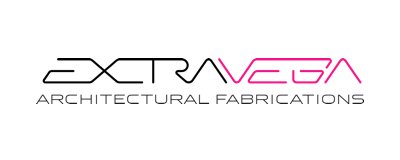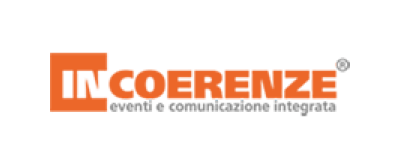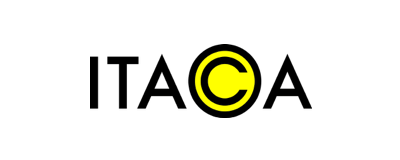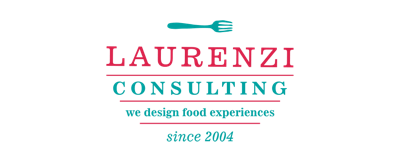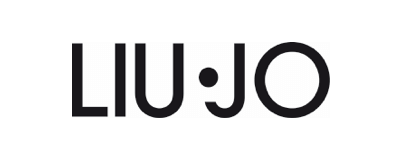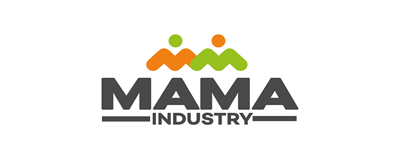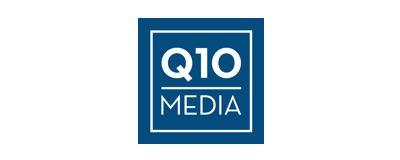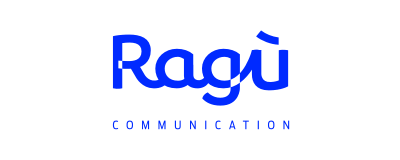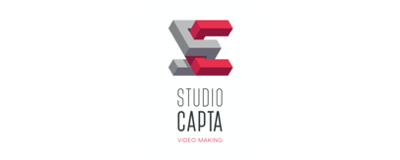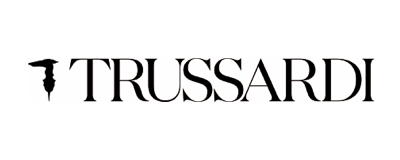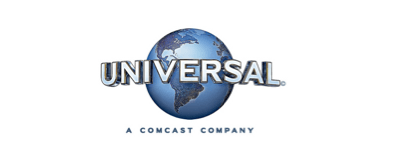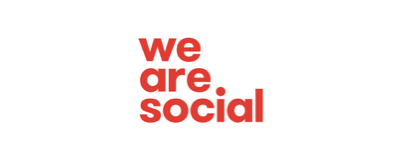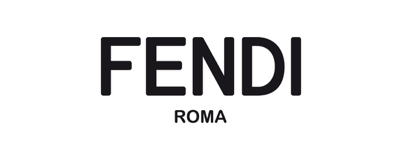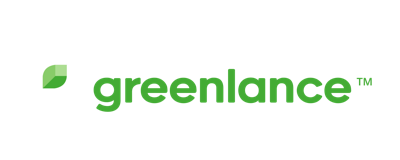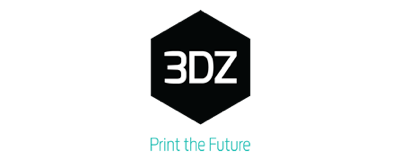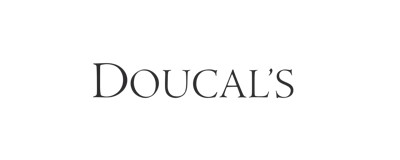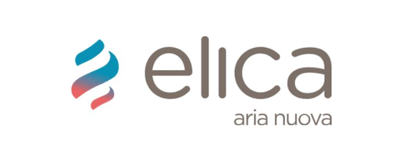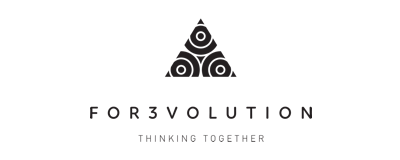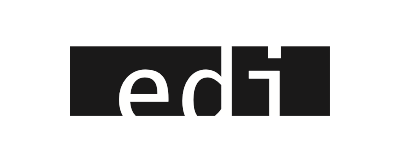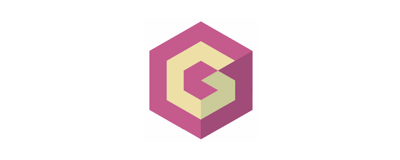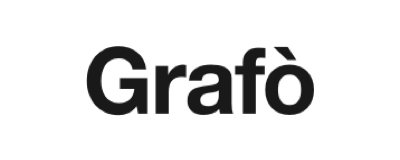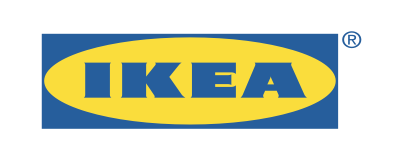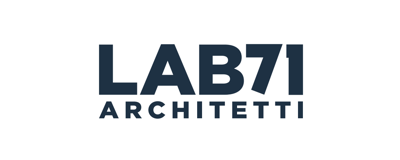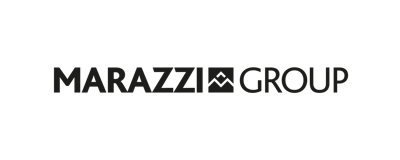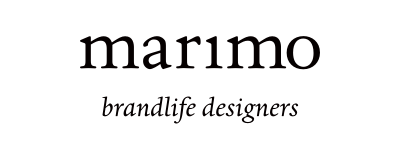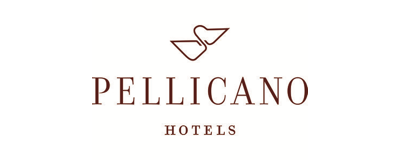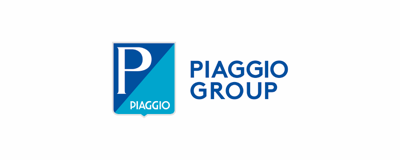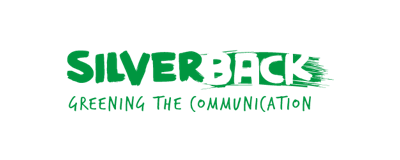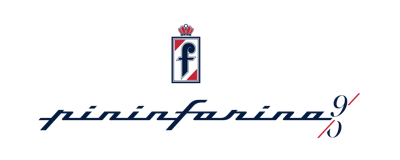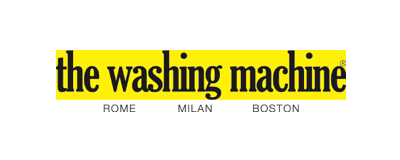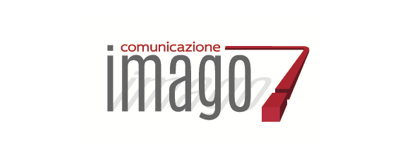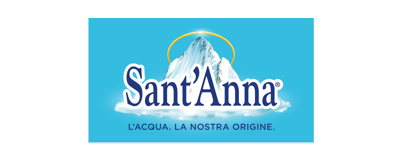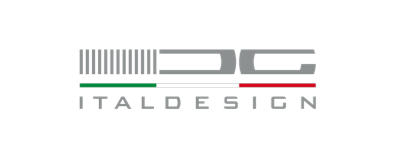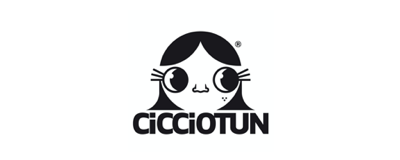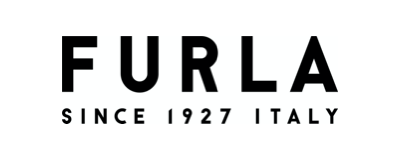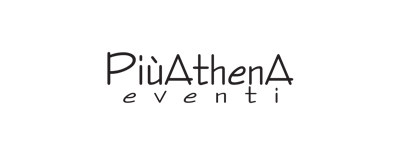 86%
employment rate within 1 year (certified by Kantar)
Some advice to rock your video interview

You will find some useful general advices on the platform, but here are some important ones for us :
Be authentic
There are no good or bad answers, we are just curious to get to know you better.
Give examples
The best way to make your point clear is to talk about actual facts you have experienced.
Feel free to ask
If you have any question or additional info to share, you can definitely add a written feedback at the end of the interview.