Welcome to the innovative recruitment experience of ExxonMobil Budapest!
[sp_wpcarousel id= »1103″]
Business areas
Corporate Financial Services
ExxonMobil Information Technology
Upstream Commercial Operations
Fuels and Lubricants Business Operations
Tax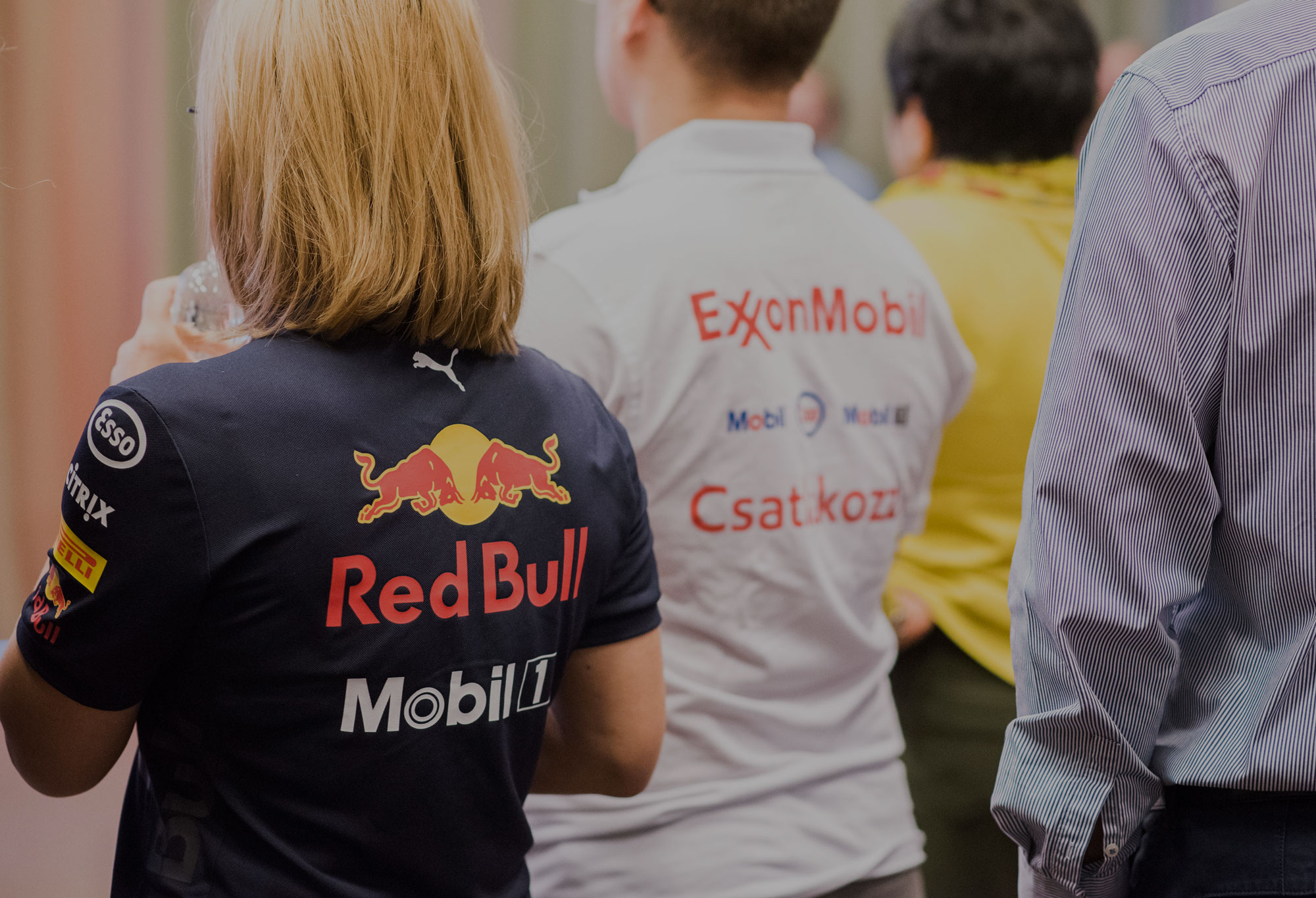 You will gain knowledge and experience in a truly dynamic environment working with people from all over the world.
All of our major career fields offer opportunities for personal and professional growth. Whether it is understanding the link between our global operations and financials or using different languages to interface with business partners, whether it is taking part in large IT projects using the technology of tomorrow or using your troble-shooting skills to support our global supply chain, you'll find that no two jobs are alike – every position requires a different skill set.
Our initiatives
Life is not just about work – it's also important to have fun and enjoy it to the fullest.
In Budapest, we have various employee groups and events that add that burst of colour during your career with us.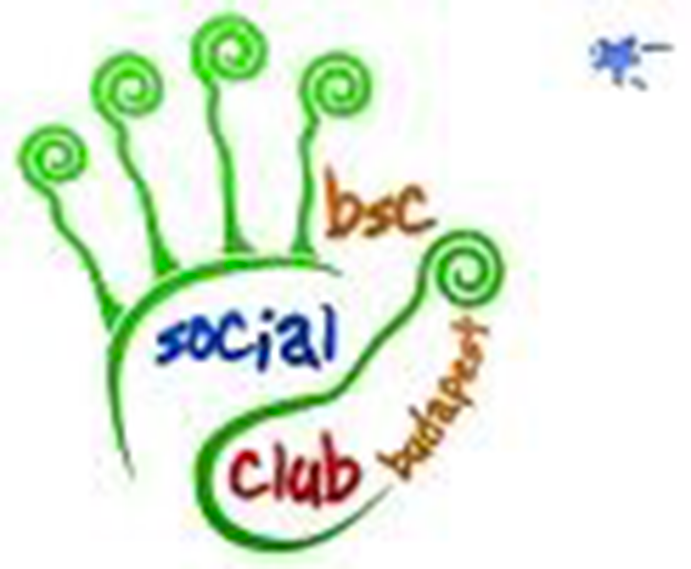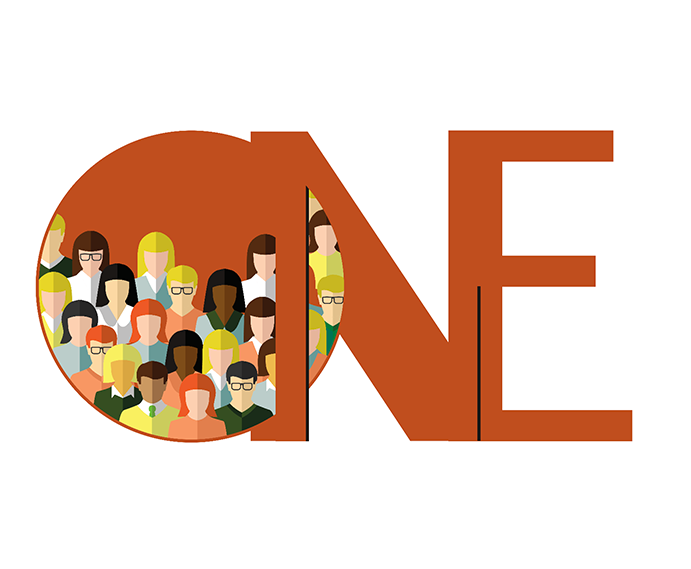 ExxonMobil Organization for New Employees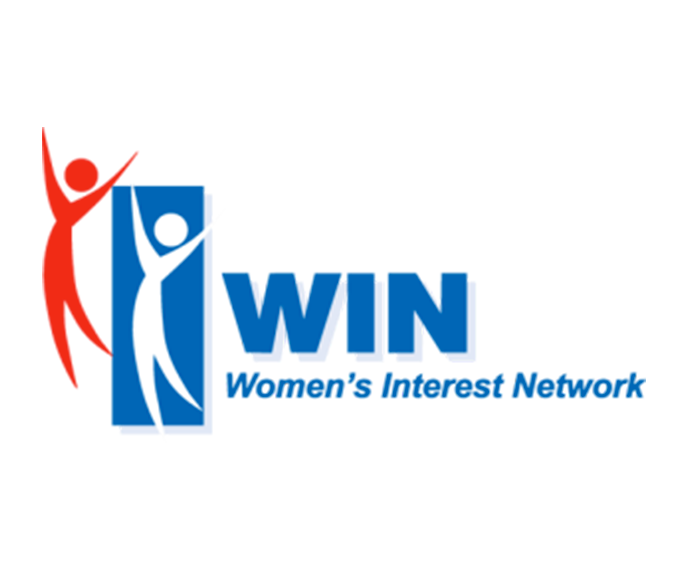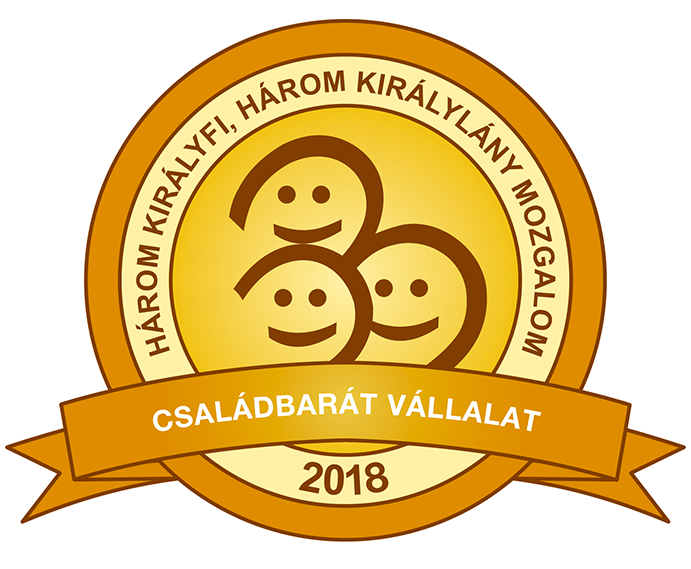 Family friendly workplace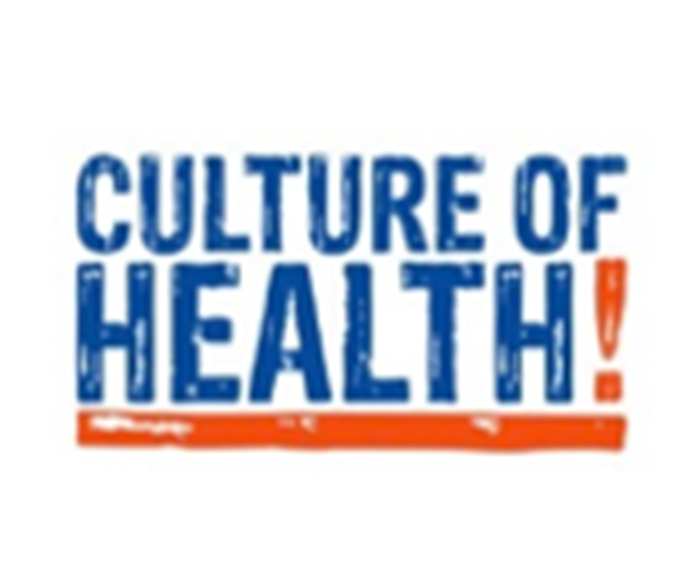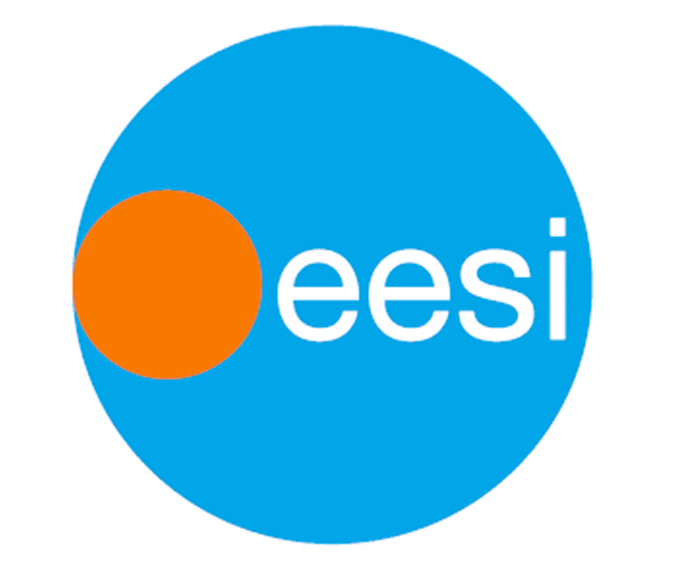 EESI voluntary organization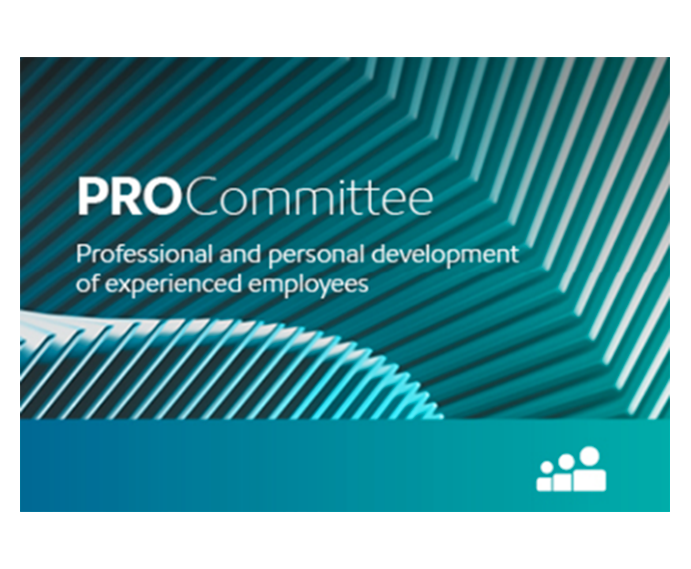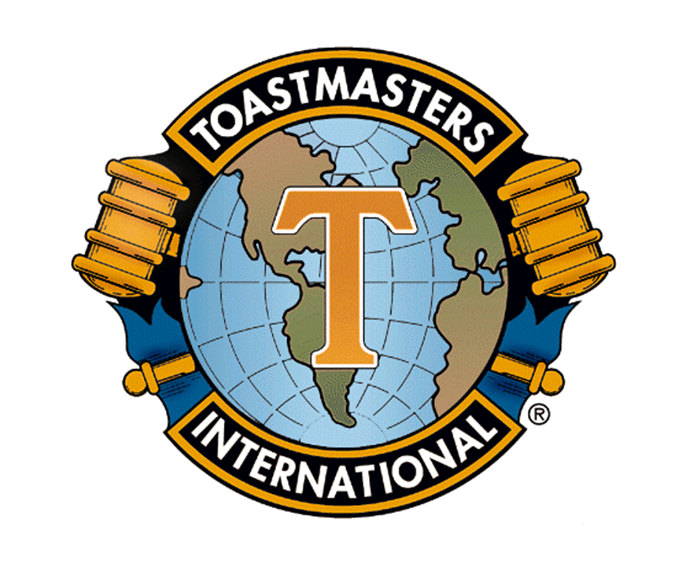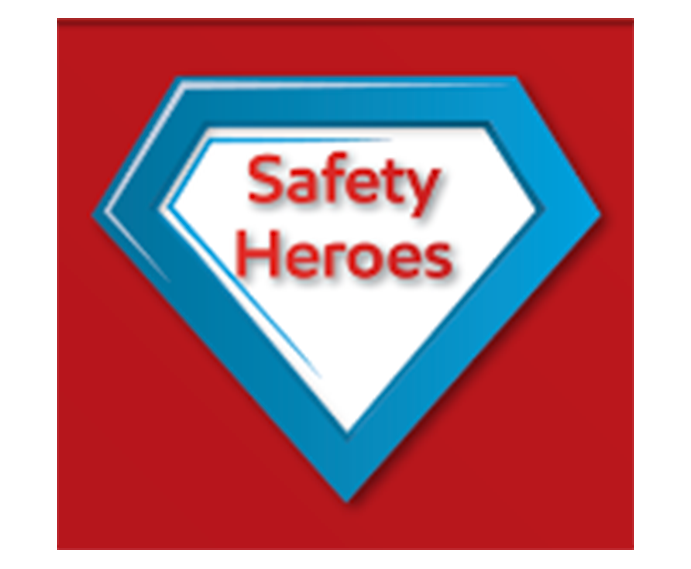 Partner of F1 Aston Martin Red Bull Racing team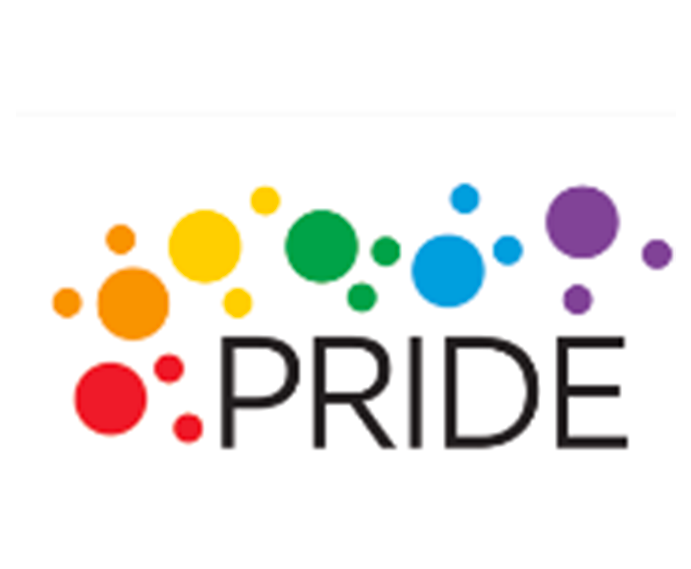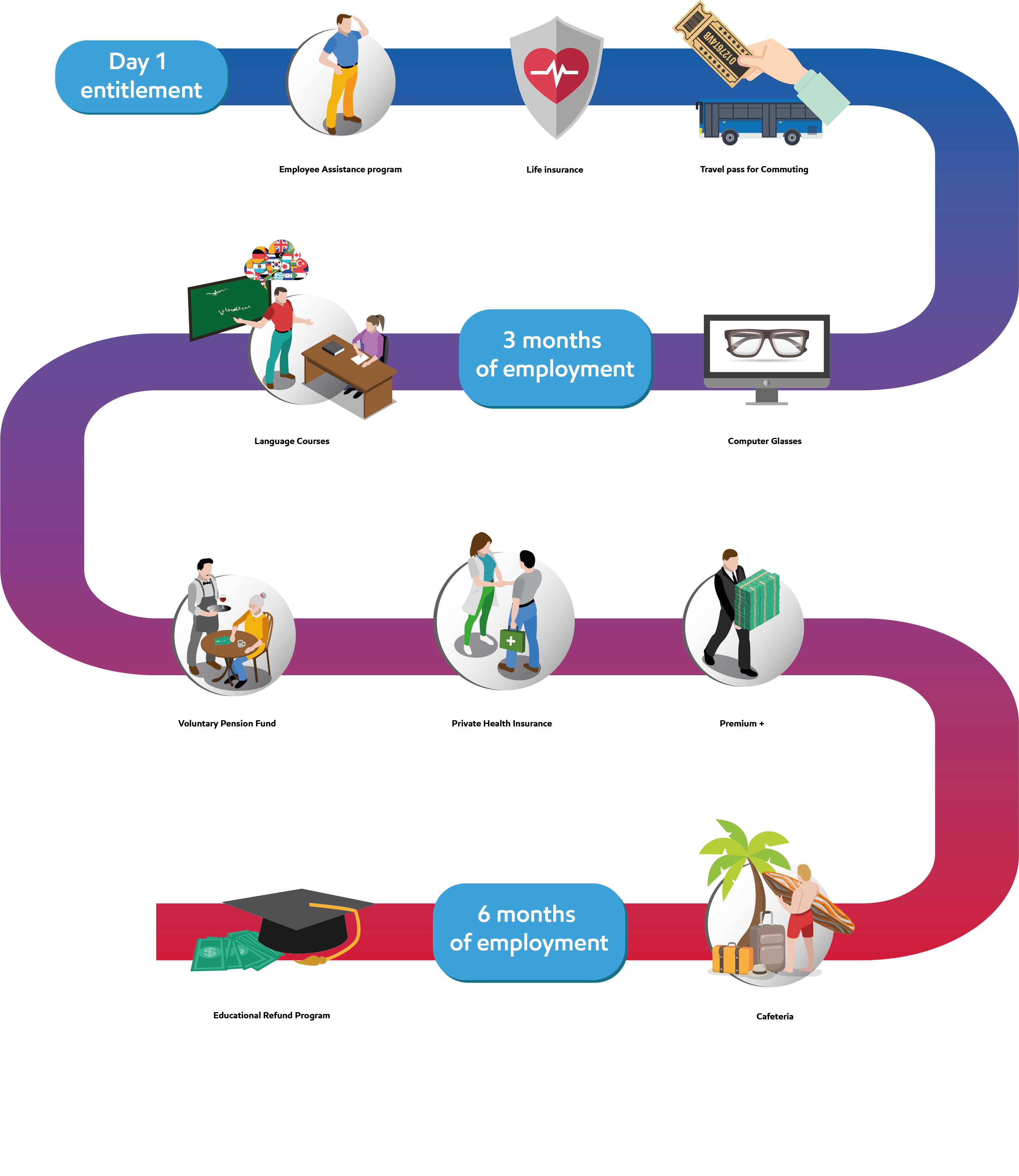 Our hiring process
Budapest

EXXONMOBIL
ExxonMobil's recruitment process
ExxonMobil's recruitment process is unique, because our major priority is to identify talent rather than filling an open position.
Because of this holistic approach, we focus on you and your skill set. This helps us find the best position for you and this is the secret behind our colleagues' satisfaction about their career with us on the long run.
One example
"If you are talented, though your current accounting knowledge requires refreshment in the position where you apply, we will still consider your application in another business position where you have the opportunity to upgrade your knowledge. "
András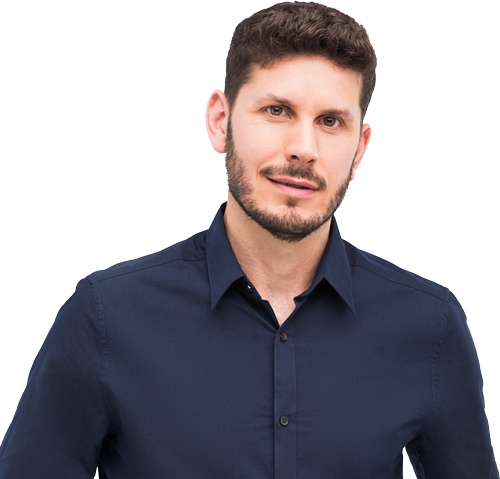 Our recruitment principle is very simple; every ExxonMobil candidate receives feedback from us and our assessment is based on
building a partnership with you.
(With that said, please, check your spam folder regularly and feel free to contact us at
recruitmenthu@exxonmobil.com

)
Designed by: Morselli Employer Branding

* Visiotalent is a service which respects the local regulations as well as the General Data Protection Regulation and safeguards your image rights. The recorded videos on the platform can not be brodcast on any search engine, social network nore any other brodcast channel. You may claim your video or its deletion at contact@visiotalent.com *