Welcome to the innovative recruitment experience of ExxonMobil PRAGUE!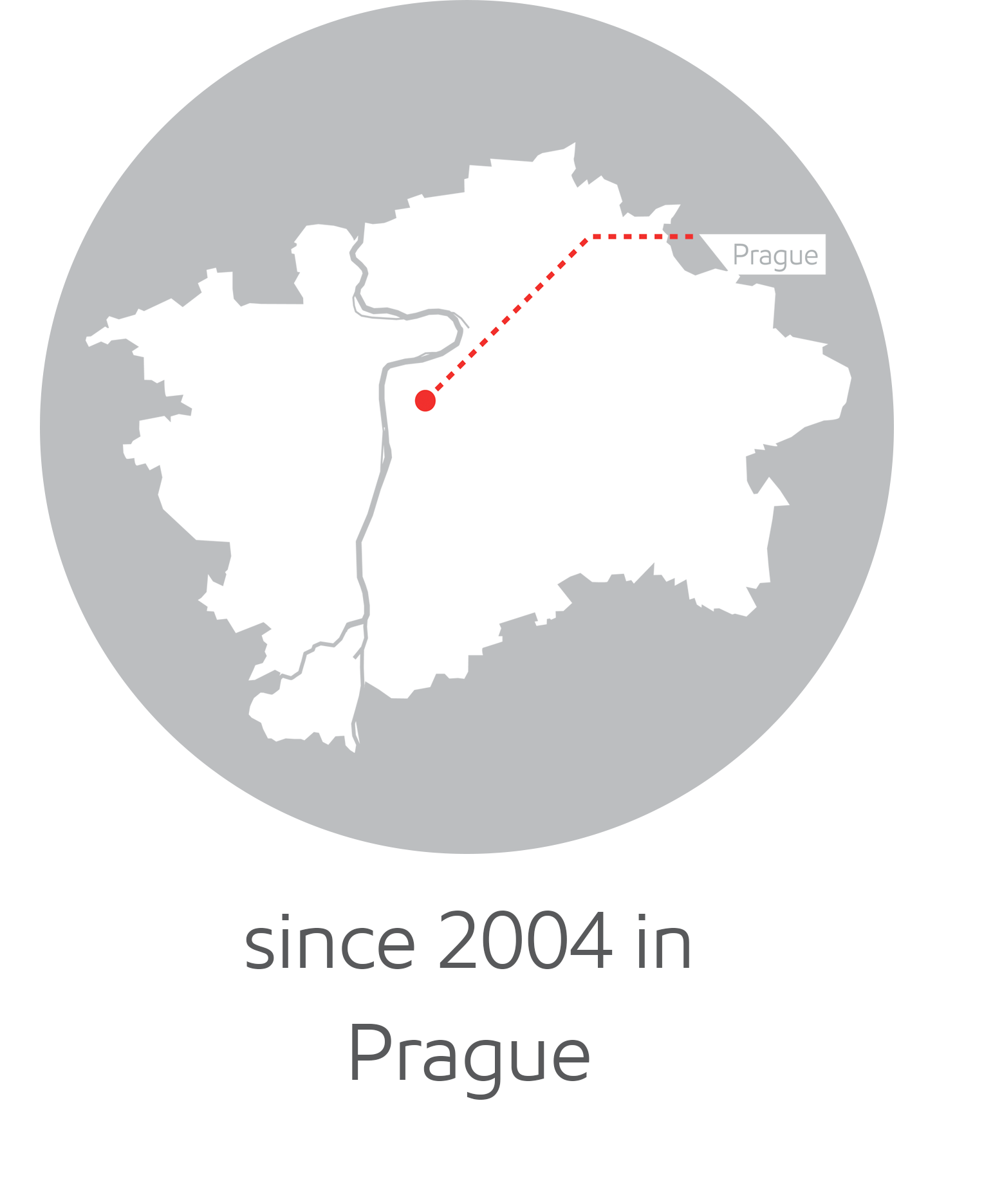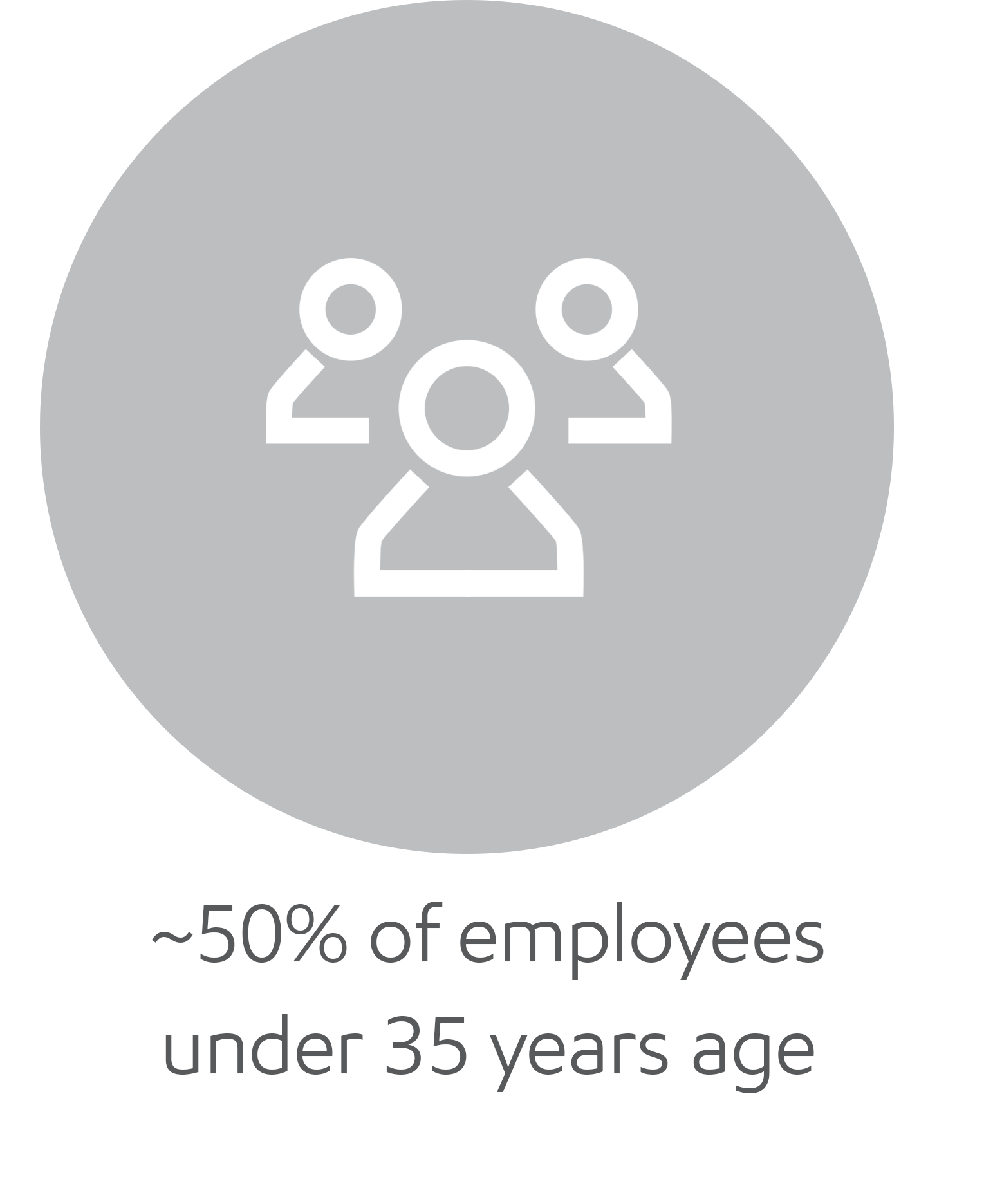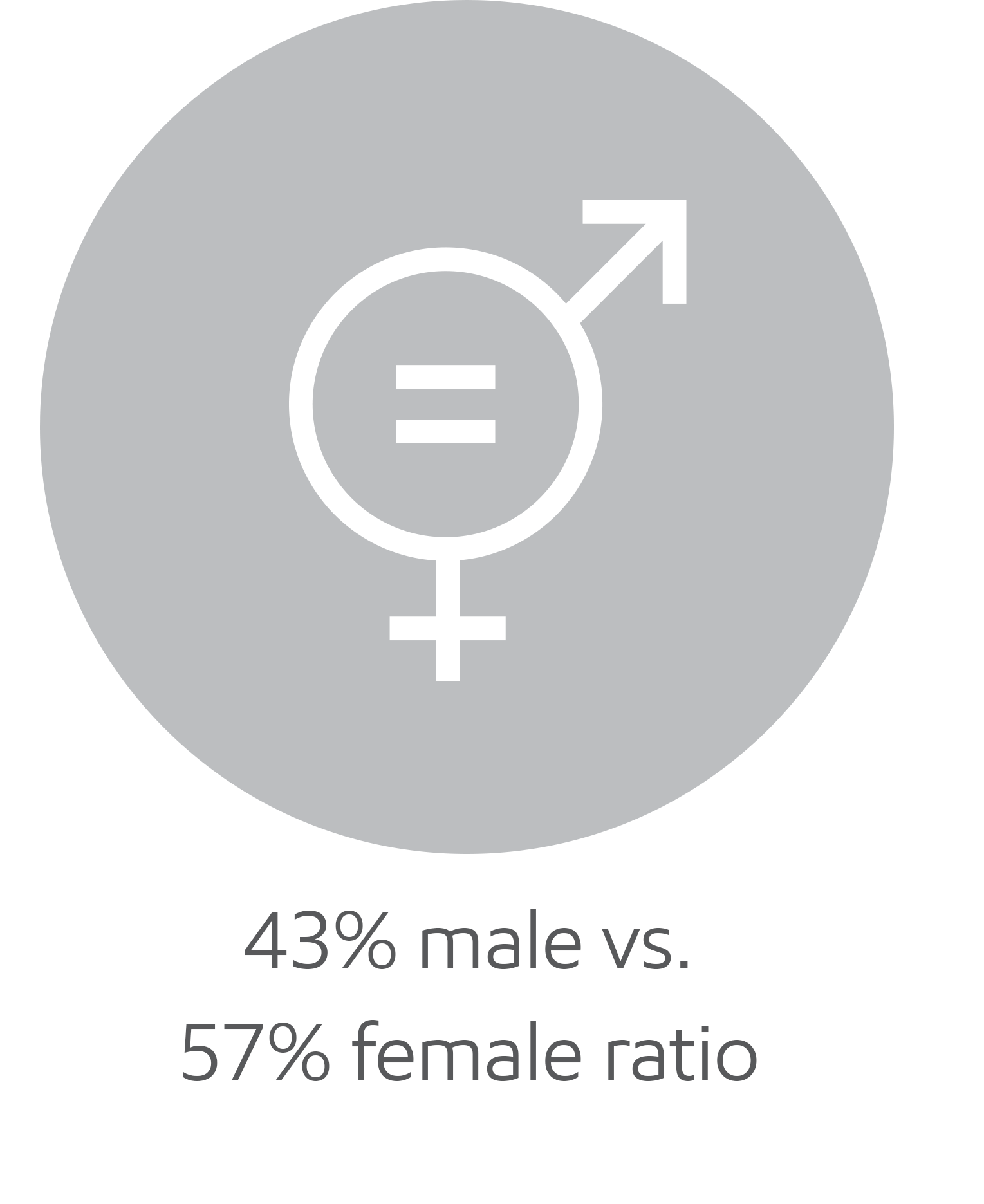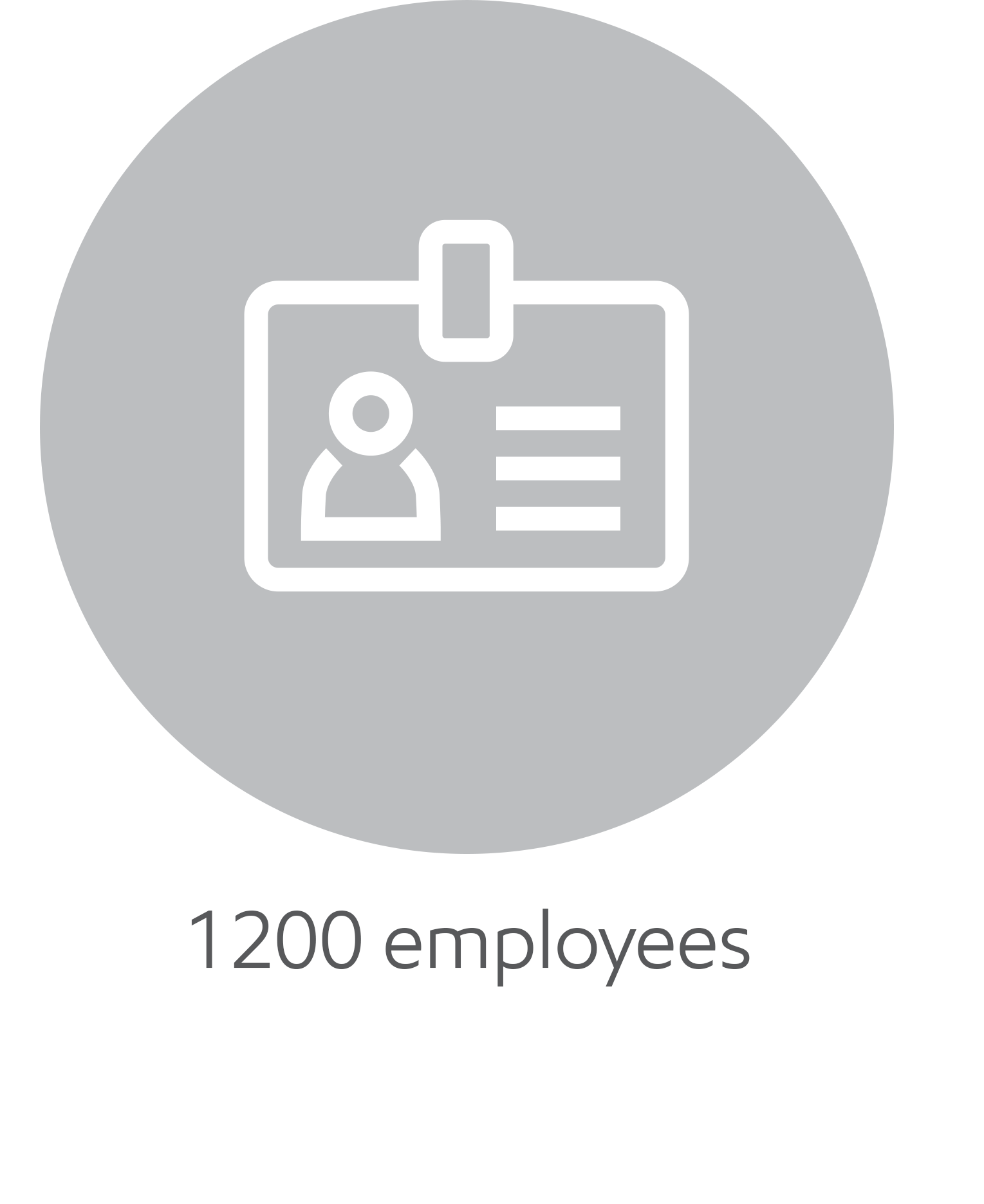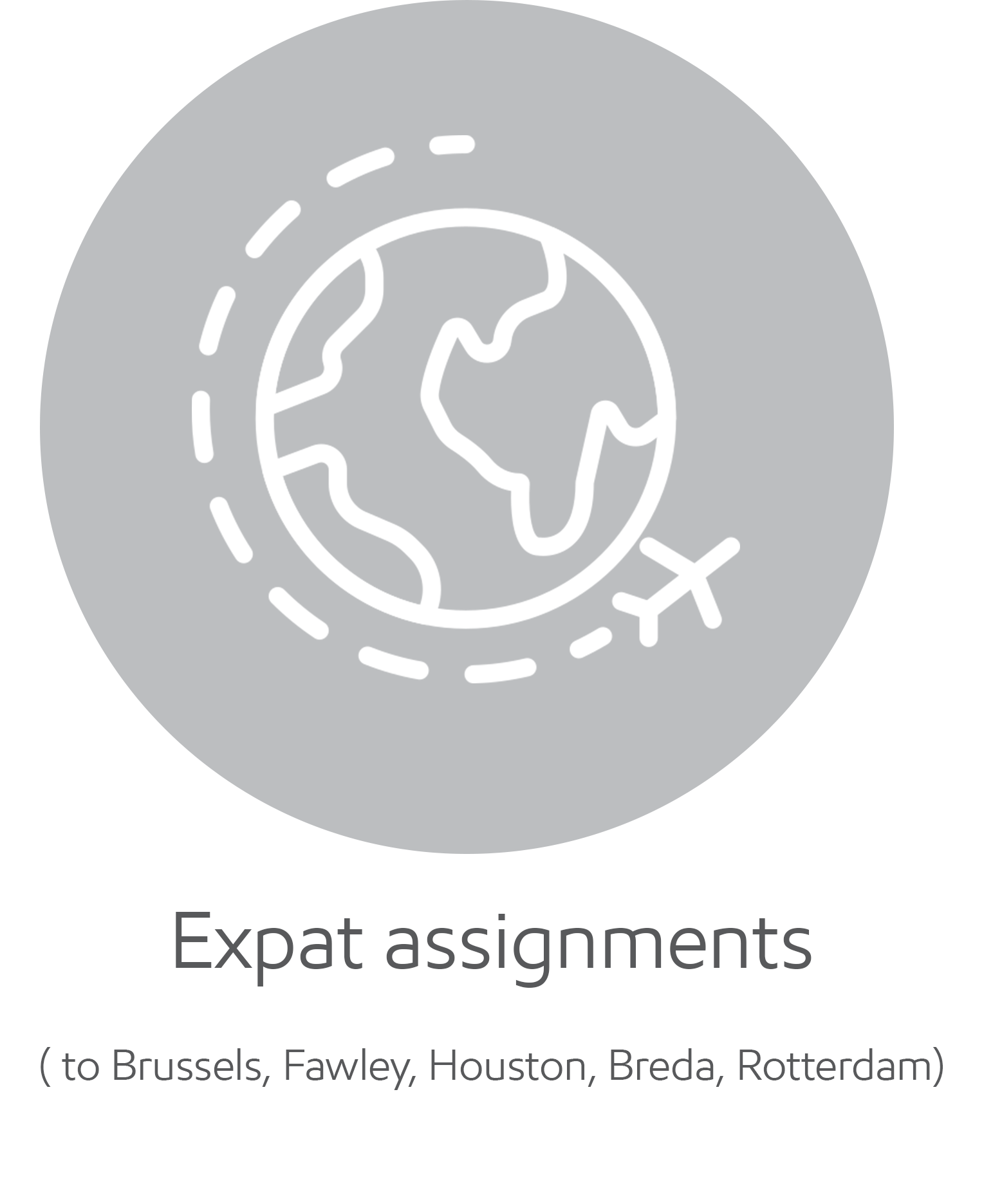 Business areas
Accounts Payables
Chemicals
Fuels &Lubricants
Human Resources
Procurement
Treasurer's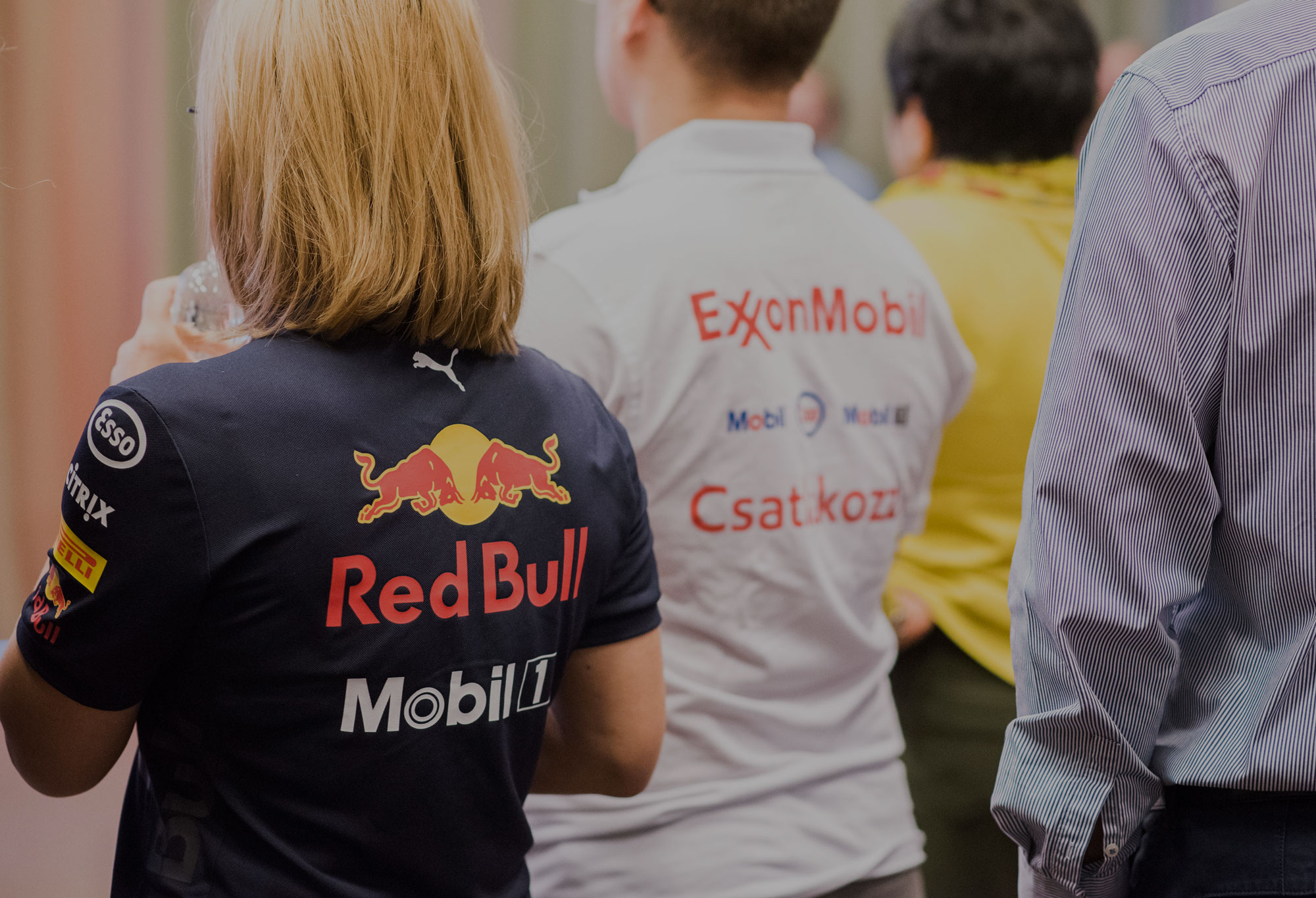 ExxonMobil Prague BSC is an inspiring place to work. Most employees speak numerous languages and carry out compelling work alongside counterparts from around the world.
Working in this dynamic environment provides new challenges every day and ensures ongoing skills development and personal growth.
Some of our daily challenges include supporting business partners in multiple languages, problem-solving for customers, performing quality assurance for a global portfolio, and managing high-touch interactions with suppliers and clients.
Our initiatives
Life is not just about work – it's also important to have fun and enjoy it to the fullest. In Prague, we have various employee groups and events that add that burst of colour during your career with us.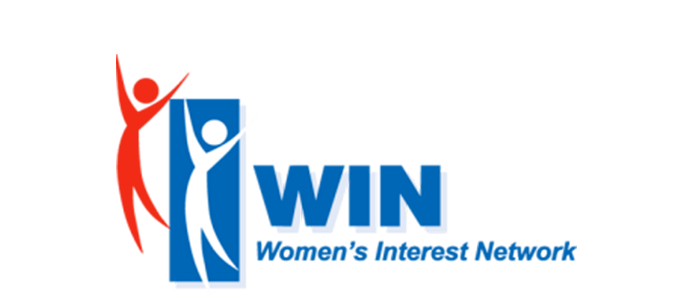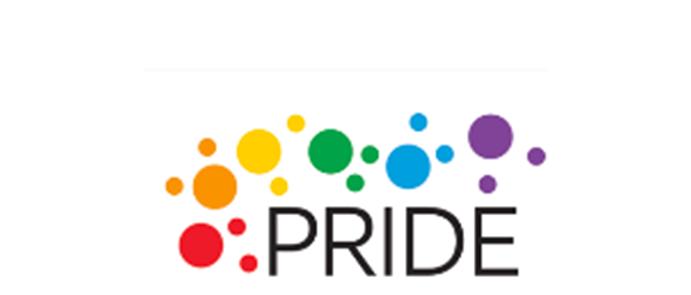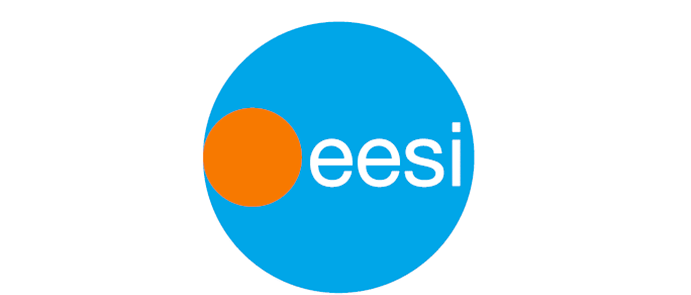 EESI voluntary organization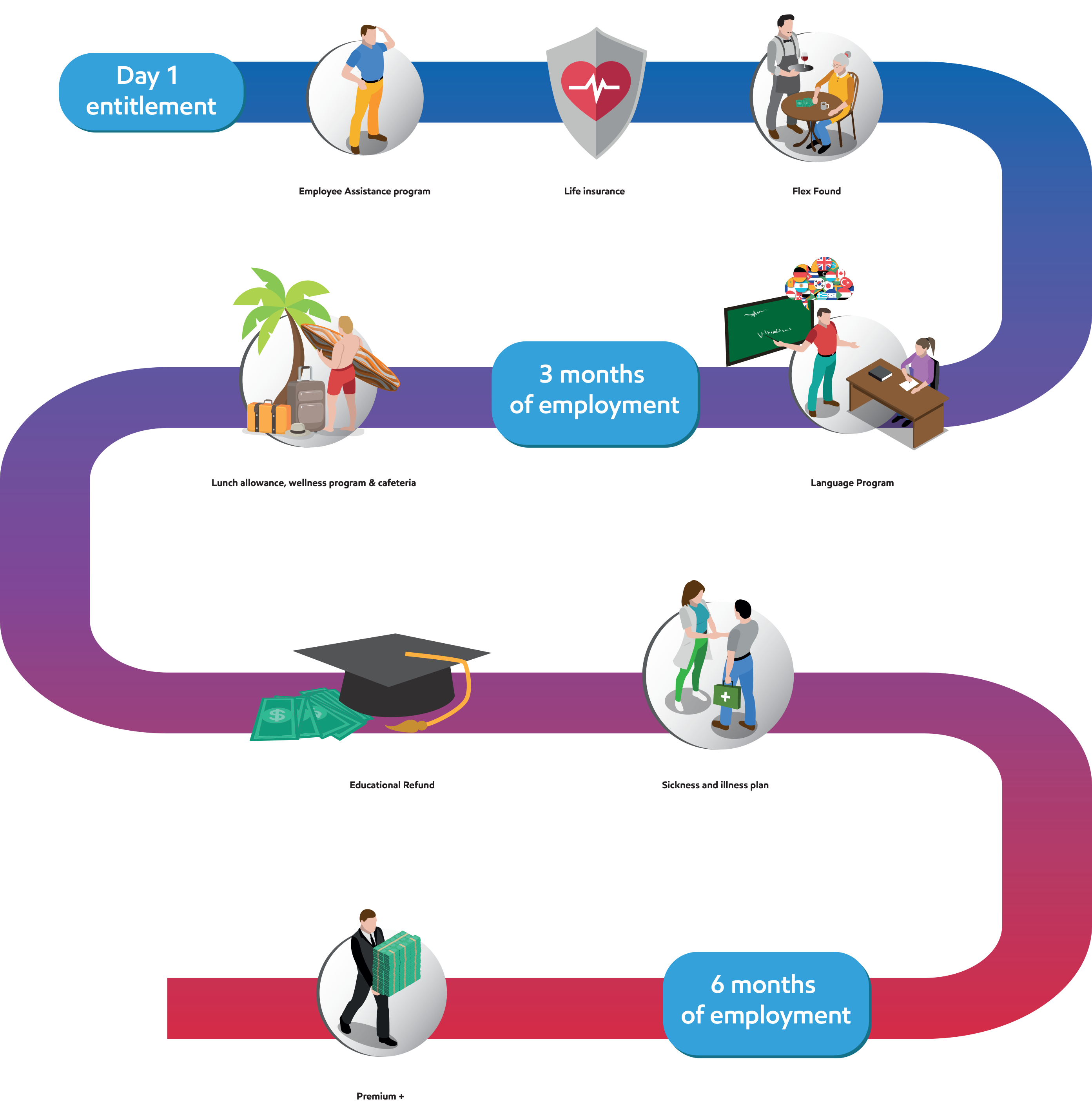 Take a look inside of ExxonMobil
Our hiring process
Prague

Through the recruitment process please, check your spam folder regularly and feel free to contact us at

recruitmentcz@exxonmobil.com
Designed by: Morselli Employer Branding

* Visiotalent is a service which respects the local regulations as well as the General Data Protection Regulation and safeguards your image rights. The recorded videos on the platform can not be brodcast on any search engine, social network nore any other brodcast channel. You may claim your video or its deletion at contact@visiotalent.com *